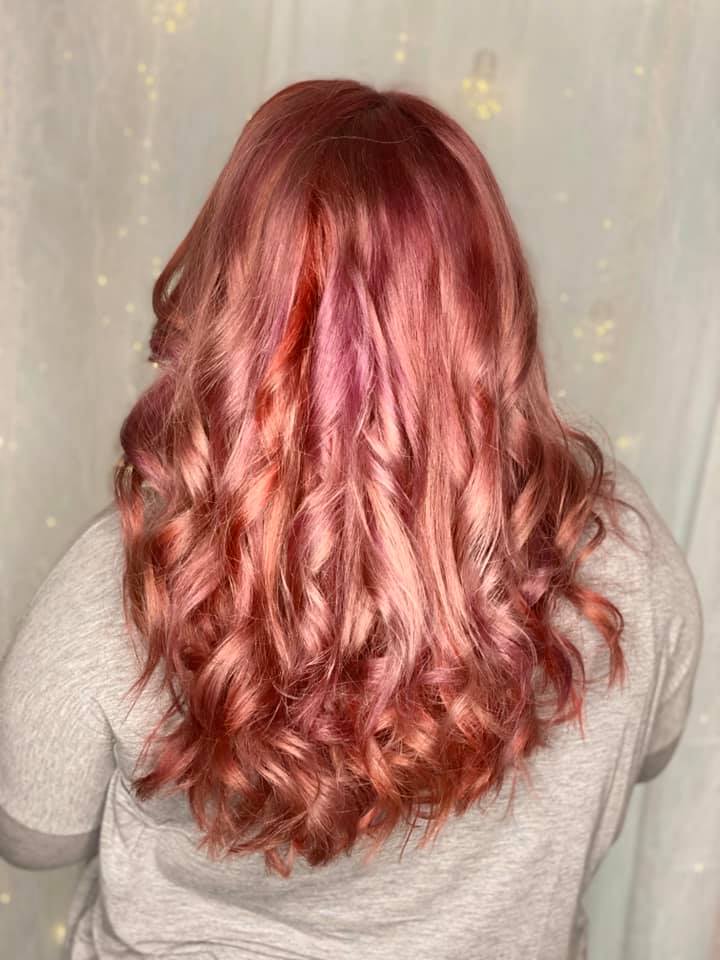 "
Wonderful New Client Experience
First time client ... needed a big change and I'm so pleased! From consultation to leaving with a new 'do - everything was a wonderful experience. Jody is very innovative with her ideas and her creativity is so refreshing. Prices are fair and competitive especially given the time and work she put into our appointment. I'll definitely be back and recommend her highly.
Awesome Products & Prices
AWESOME!! Had my hair done tonight and I'm in love with it. She made my hair look gorgeous and taught me tips along the way. Awesome products and prices. Didn't nickel and dime me for the extras. Can't wait to see what fun we will have with my hair and makeup in the future.
Personalized Care
Jody is amazing and very friendly. She studies your hair in order to achieve the cut you want and talks to you about what she does. Her prices are really good too because she doesn't have a set price and charges by how much hair a person has. I will definitely be going back!
Vivid
fort worth • dallas • since 2017
Velvety Vivid
Are you tired of trying to explain what you want to your stylist? Is your stylist having trouble getting the color you want? We specialize in hair color and color corrections.
No fluff. Just the good stuff
Get on the list for exclusive coupons and discounts up to 75% off